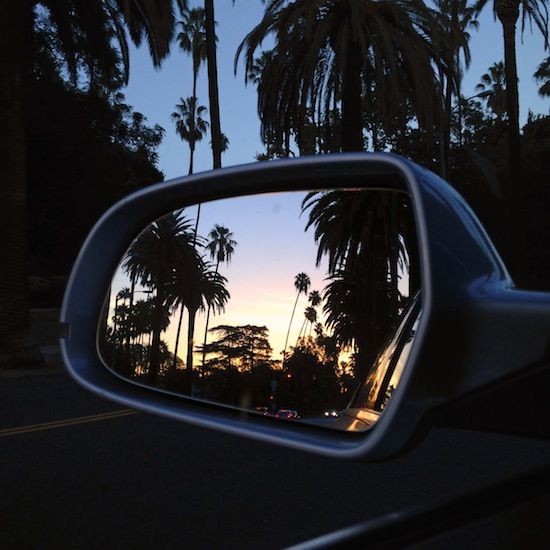 Beverly Hills - Los Angeles, California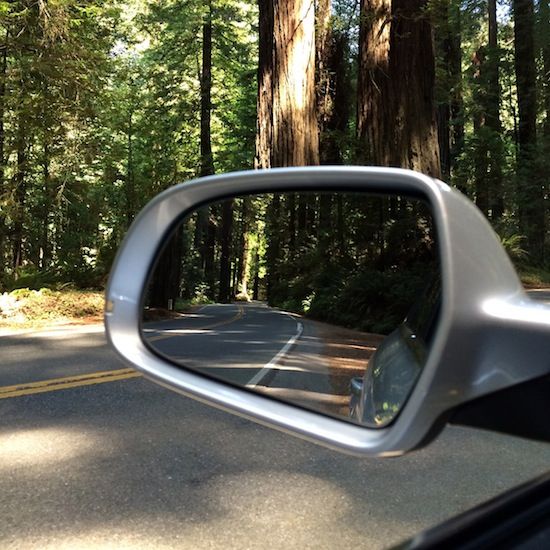 Red Wood National Park - Northern California
Golden Gate Bridge - San Francisco, California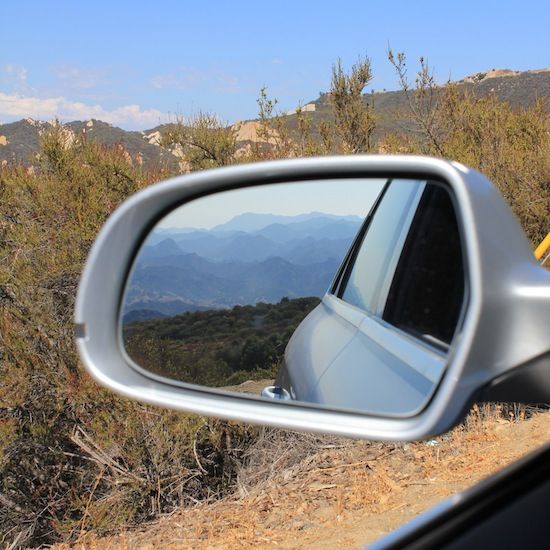 Canyon Exploring - Malibu, California
I recently returned from an AMAZING month-long road trip through California with my fiance. Our trip was spent exploring a redwood forest, Napa Valley, San Francisco, Big Sur, Santa Barbara, Palm Springs, Malibu, other parts of Los Angeles and more.
Our favorite way to get around when we are visiting California (and Dallas) is by far,
Silvercar
. Renting a car has always been an annoying process for us with all the traveling we do, but with
Silvercar
it's simple and streamlined. Peace of mind AND you get to ride around in a sleek Audi that's equipped with wi-fi? Yes, please!
Photos: my own