Monday, September 22, 2014
Photo via:
Felicita Sala
Loving these pretty plant illustrations from artist
Felicita Sala
.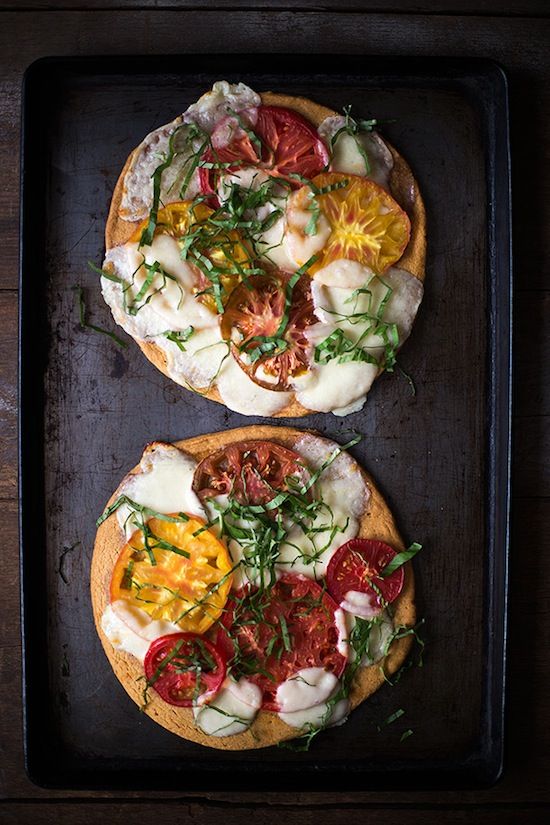 Photos via:
Slim Palate
Heirloom Tomato Margherita Pizza recipe
- Wishing I could reach through the screen to eat this gluten-free deliciousness.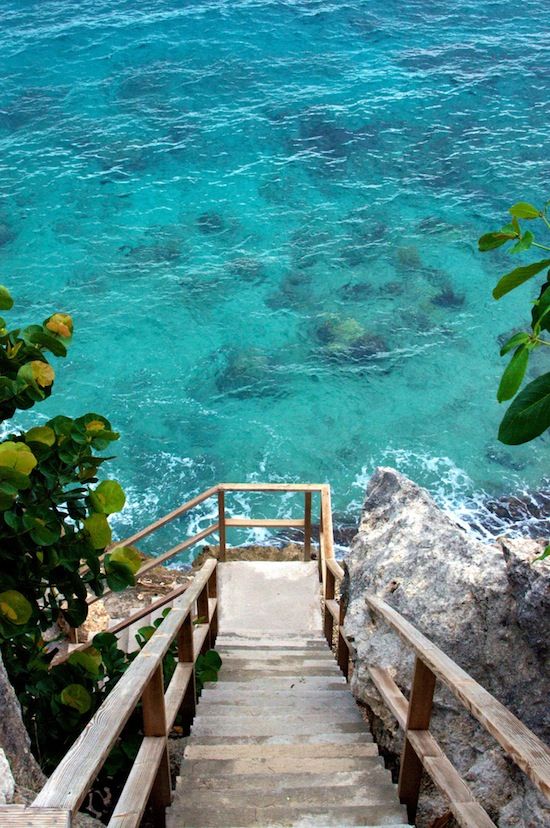 Photo via:
LoudGazelle
Beautiful shot of the Caribbean on Curacao Island by photographer
Jim Covert
.