Sunday, February 22, 2015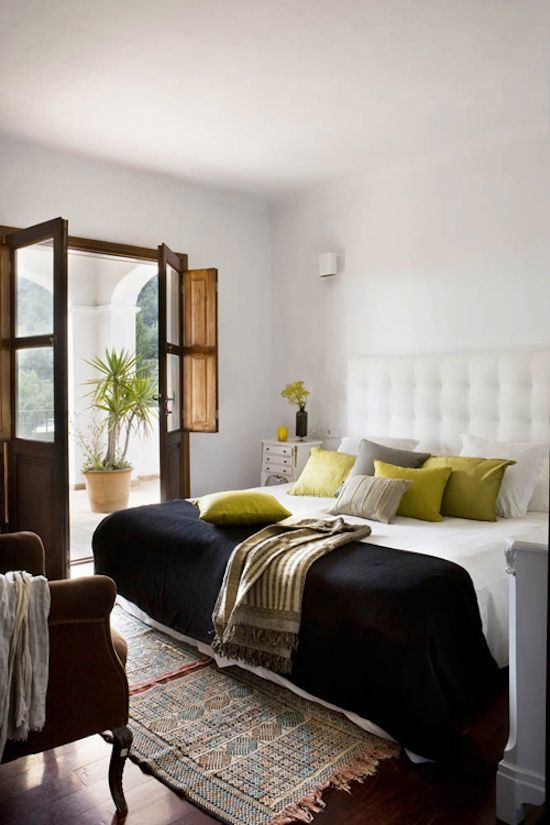 Photos via:
The Style Files
It's hard not to love the bright and airy feel of this
home in Ibiza
.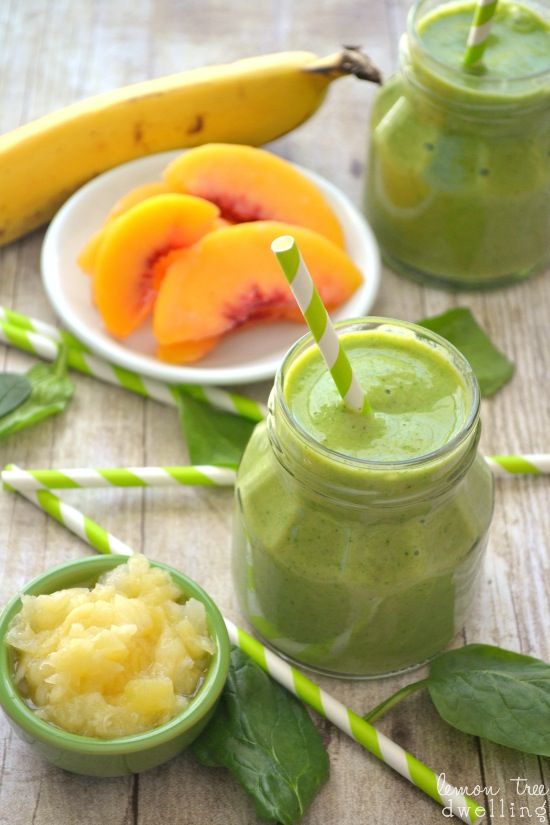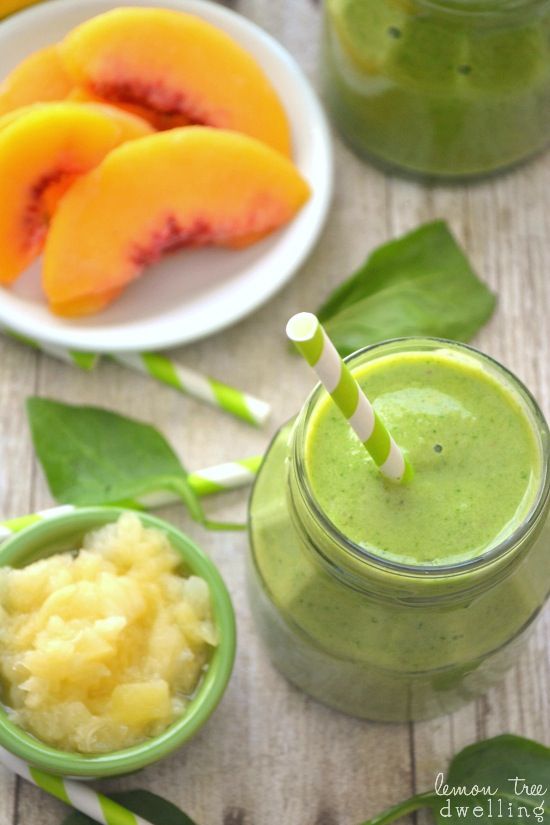 Photos via:
Lemon Tree Dwelling
Pineapple Peach Mango Green Smoothie recipe
- Tasty and healthy for the win.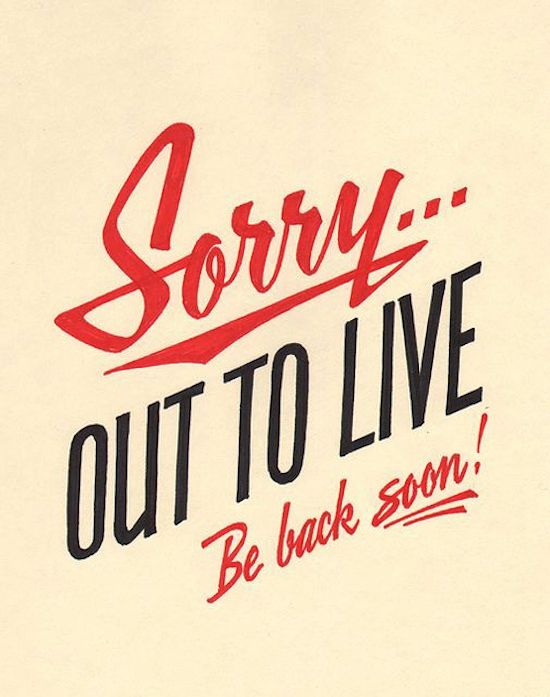 Photo via:
Elizabeth Rivera
"Sorry... Out to live. Be back soon!"
Posted by

Jenn
0 comments