Tuesday, September 16, 2014
Photo via:
Scott Naismith
I am mesmerized by this
luminous painting
of a Scottish sunset by painter
Scott Naismith
.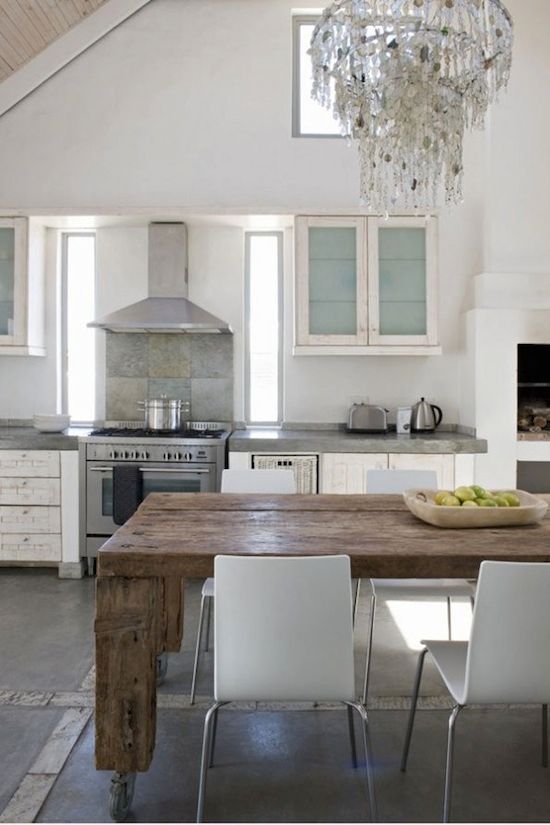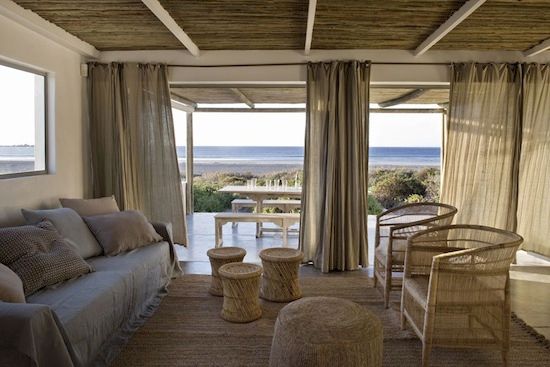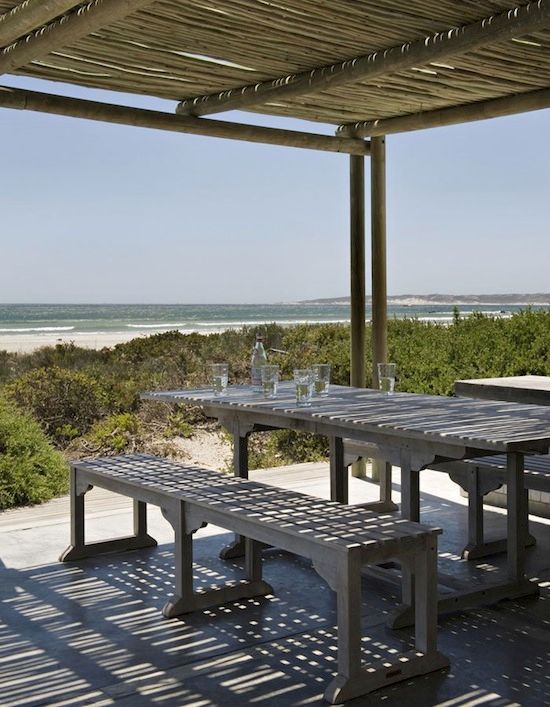 Photos via:
Marie Claire Maison
Imagine the rest and relaxation you could get at this
beach retreat
in Pasternoster, South Africa.
Click below to see more...
Monday, September 15, 2014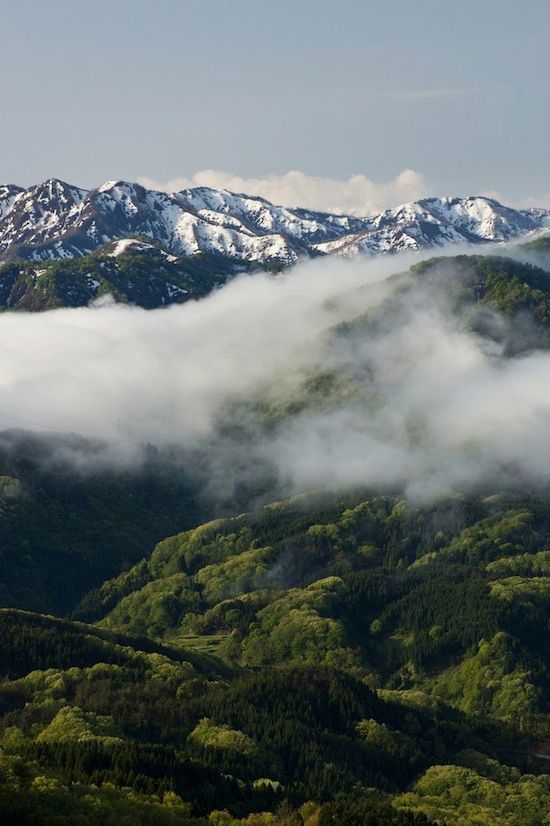 Photo via:
Skye Hohmann
Breathtaking shot of mountains in Ishikawa Prefecture, Japan by photographer Skye Hohmann.
Posted by

Jenn
1 comments