Saturday, October 25, 2014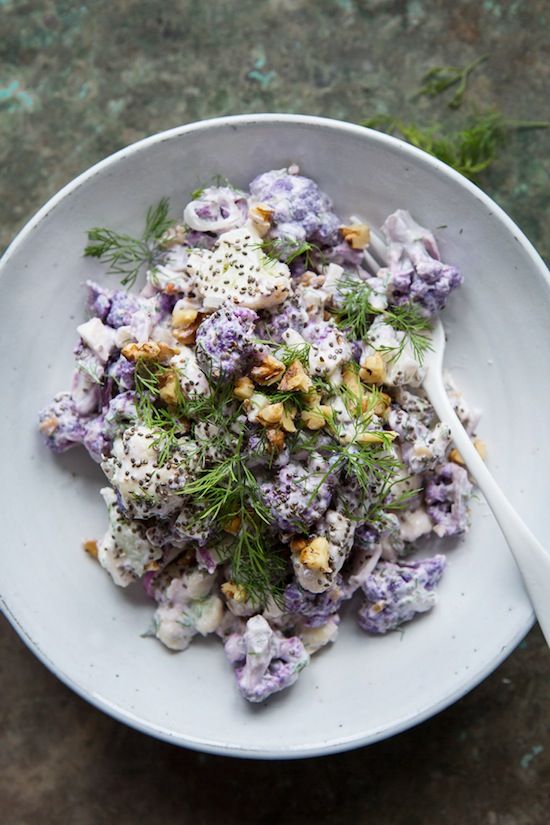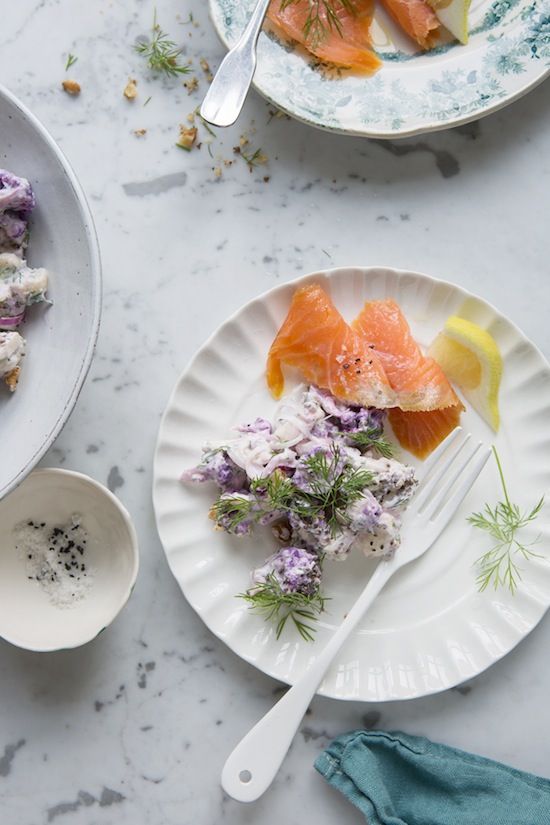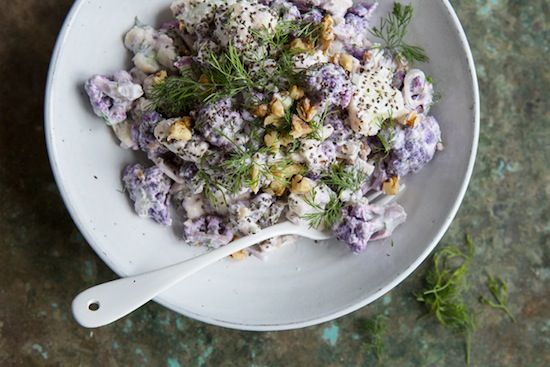 Photos via:
Dagmar's Kitchen
Healthy Raw Cauliflower Salad recipe
- This looks so good. Love the idea of serving it with smoked salmon as well.
Friday, October 24, 2014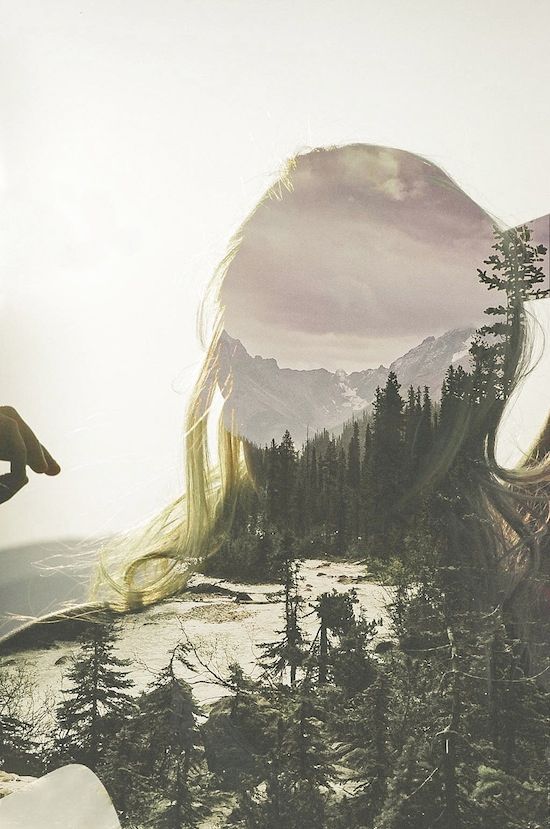 Photo via:
Man & Camera
Photographer
Luke Gram
combined two shots of a woman's silhouette and a nature landscape to create this unique
multiple exposure photograph
.
Posted by

Jenn
0 comments


Wednesday, October 22, 2014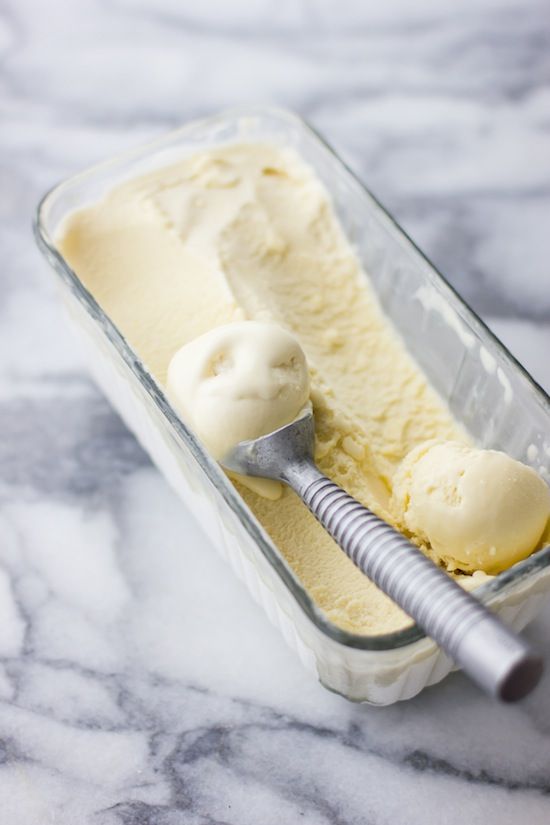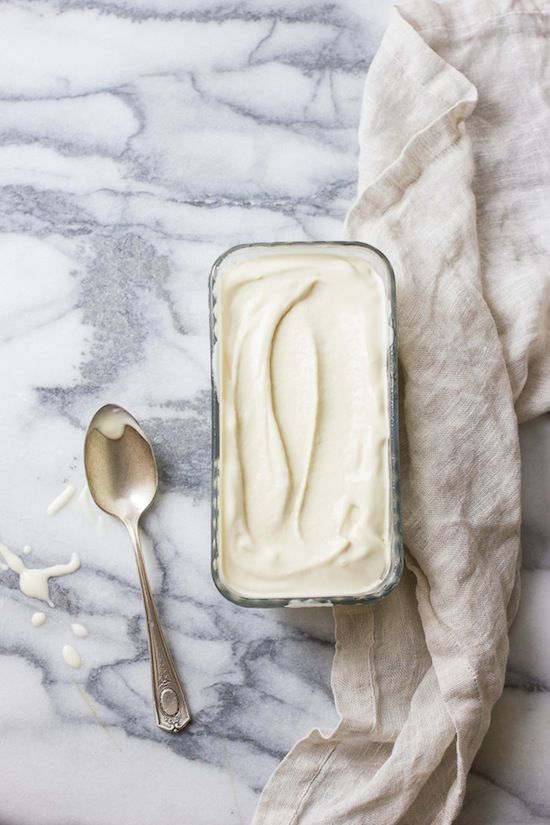 Photos via:
The Bonjon Gourmet
Goat Cheese Honey Ice Cream recipe
- So interested in trying this unique flavor profile.