Saturday, January 31, 2015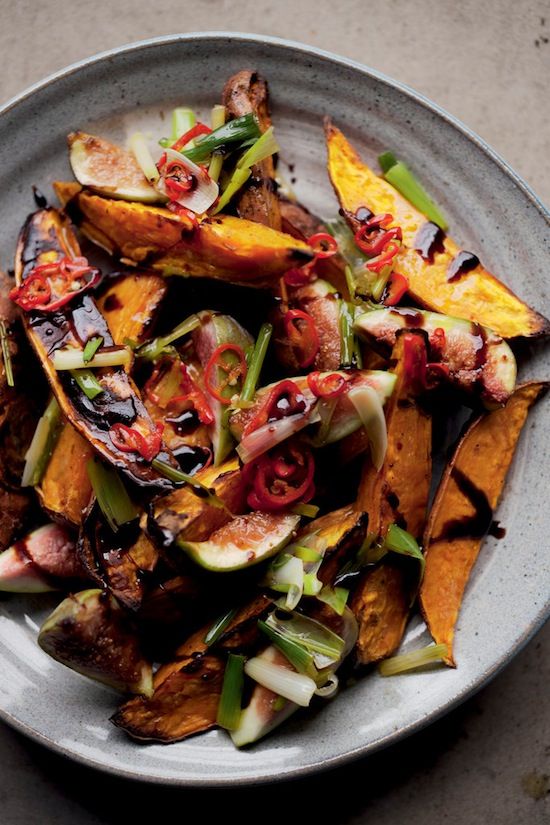 Photos via:
New York Times Health Blog
Roasted Sweet Potatoes And Fresh Figs recipe
- Fresh, nutritious, and flavorful. Yes, please.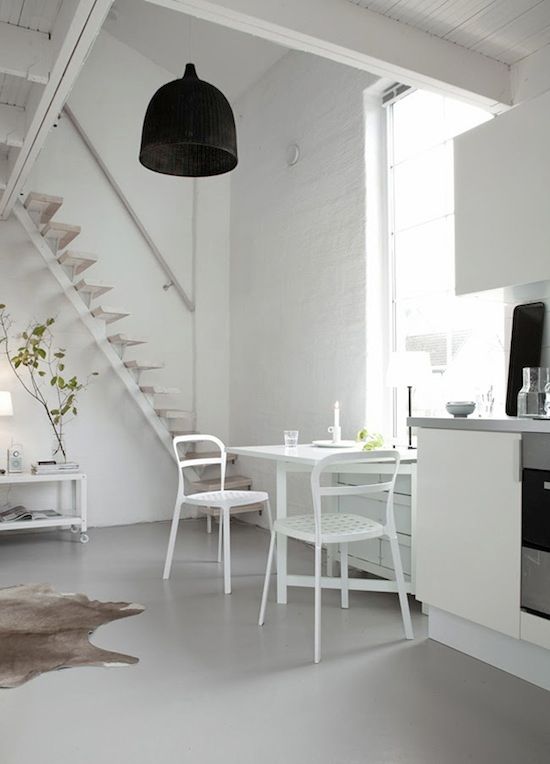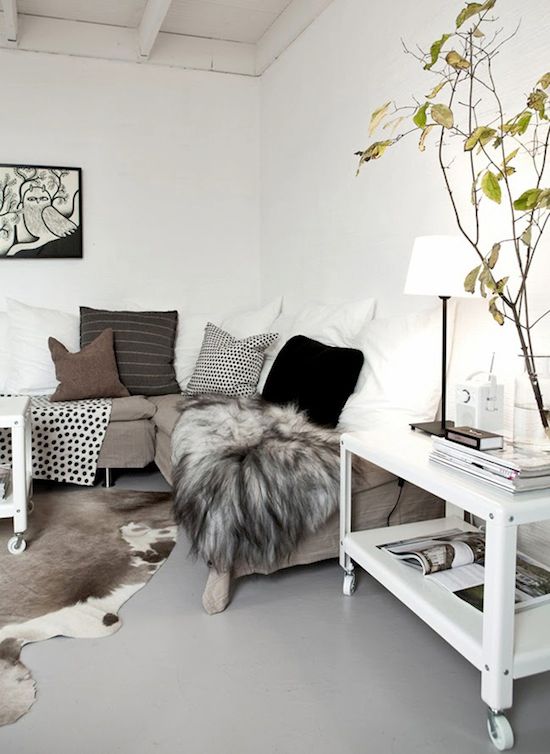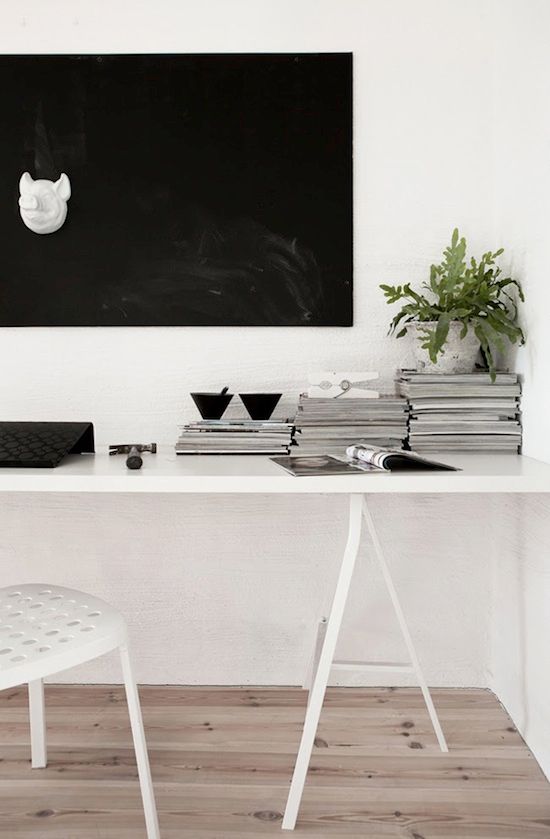 Photos via:
The Style Files
Love the crisp white details of this simple and stylish
Swedish farmhouse
.
Friday, January 30, 2015
Photo via:
Three Beans On A String
Whiskey And Blackberry Lemonade recipe
- Love this unique take on the classic whiskey sour.