Tuesday, August 19, 2014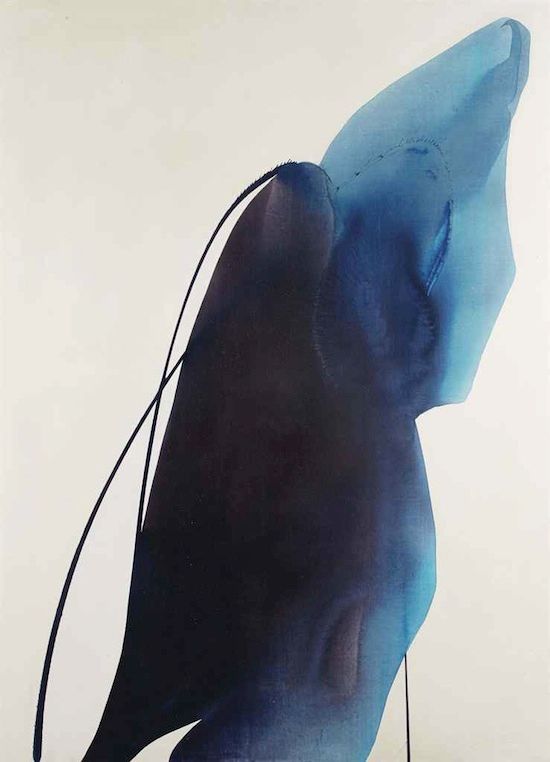 Photo via:
Christie's
Phenomenia Bearer of Blue
is an incredible abstract painting by
Paul Jenkins
.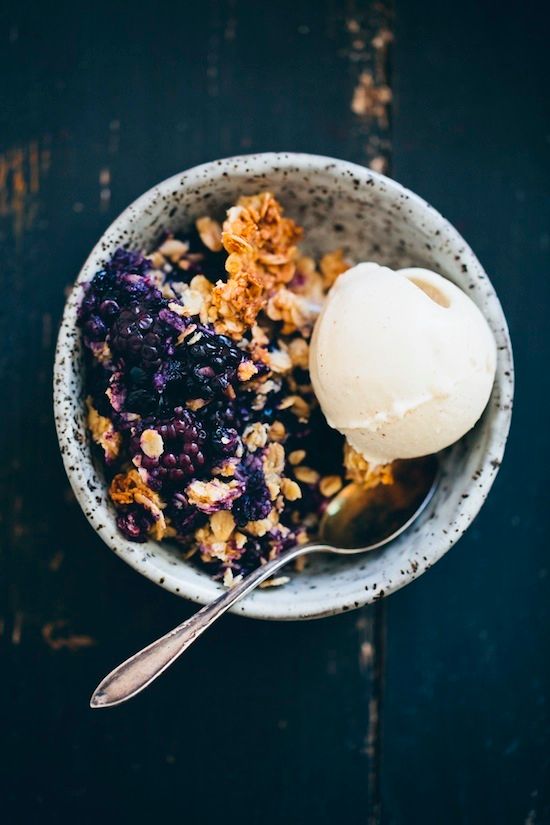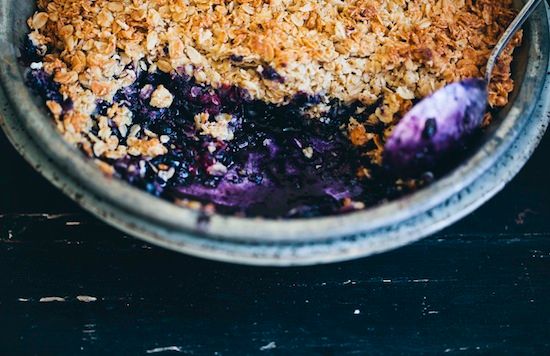 Photos via:
Green Kitchen Stories
Blueberry & Blackberry Crumble recipe
- Simple and delicious dessert that looks scrumptious. Major plus is that it's vegan and gluten-free!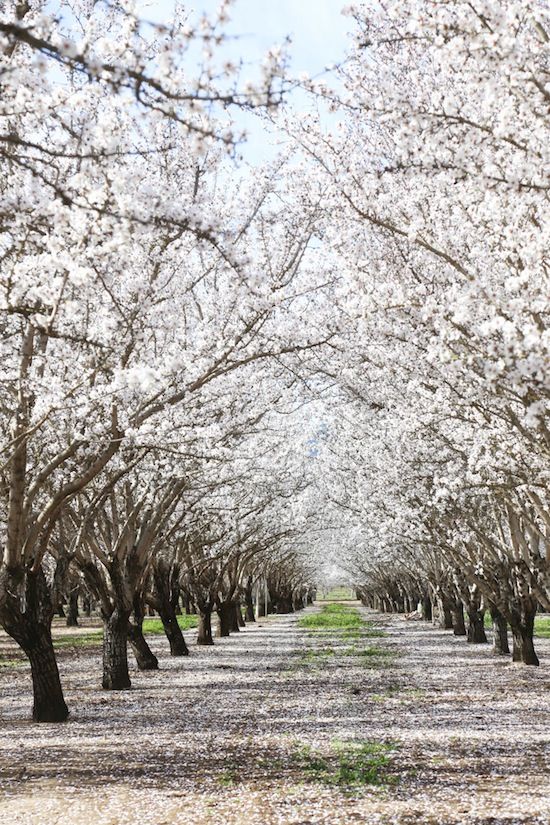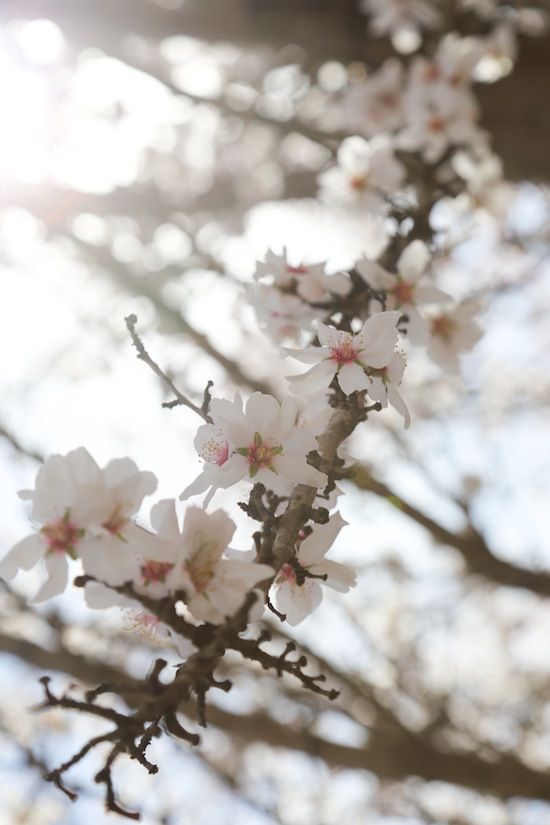 Photos via:
Hither and Thither
I had no idea that almond trees bloom... they are so stunning!
Click below to see more...