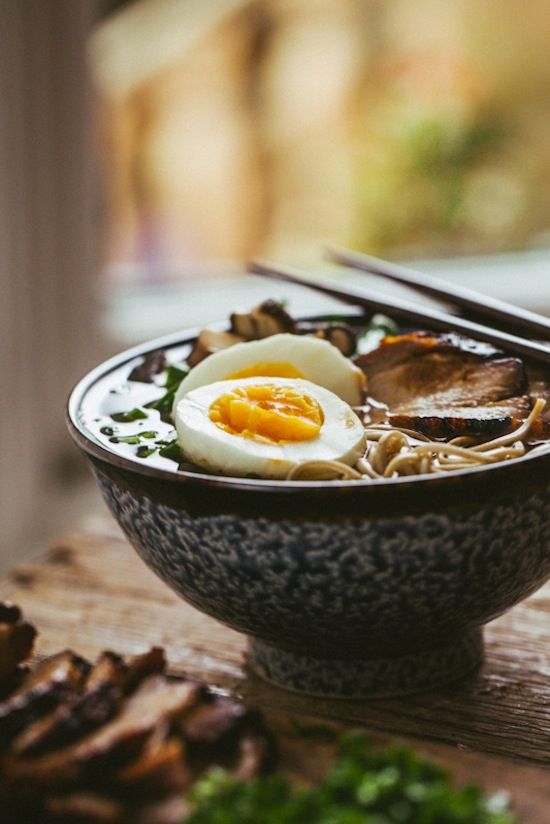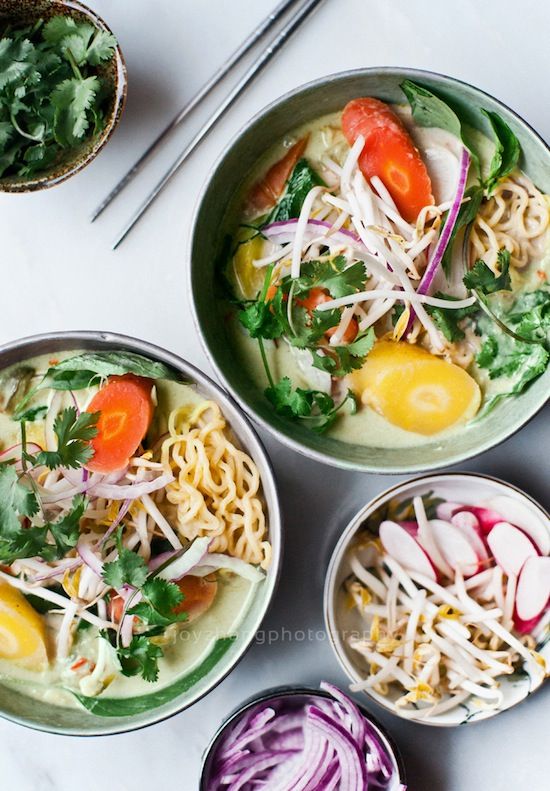 Photos via:
Gotuje, Bo Lube
|
1-2 Simple Cooking
|
Pickled Plum
1.
Oriental Soba Noodle Ramen Soup With Slow Roasted Pork recipe
2.
Spicy Thai Green Curry Ramen Soup recipe
3.
Miso Ramen Soup recipe
I have yet to meet a bowl of ramen that I don't like and these recipes look especially epic.